Delivering Business Outcomes
We are a boutique consultancy with a passion for delivering business outcomes via people, process, and technology.
Learn More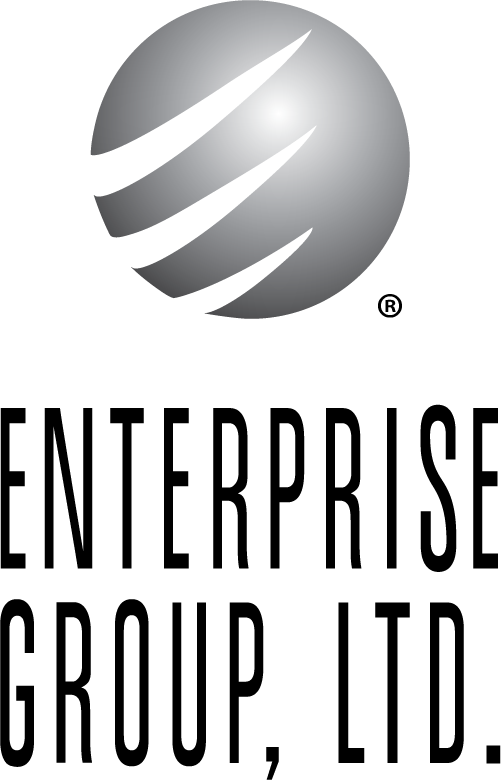 Global Experience
We help global companies and organizations solve their business problems.
Business Focused
We focus on tangible, measurable, and meaningful results that drive business value.
Critical Success Factors
We understand the non-technical factors that are the keys to success.
"Their ability to apply their knowledge to the needs of a company is what sets them apart from other consultants."
Tim Butler
GE
Learn More
"Enterprise Group, Ltd. did an excellent job in a short time span"
John Jurus
Houghton Mifflin Harcourt
Assessment
We assess your problem and synthysize a solution from available resources
Solution Design
We design an accomplishable solution that delivers measurable business value
Solution Implementation
We create and sustain teams to build, test, and implement the solution
Solution Operation
We operate solutions as a turnkey service
Delivering solutions for more than
Governance
We guide organizations to implement sustainable governance that maps business needs to technology solutions.
Public and Private Cloud
We leverage public, private, and hybrid cloud environments to deliver secure and scalable solutions.
Maturity and Alignment
We assist organizations in their journey to best practices maturity and alignment.
Data
We utilize data of any form, at any scale, at any speed to provide foundational and differentiating business capabilities.
Modernization and Optimization
We take organizations to the next steps of technology modernization and optimization required to realize the promise of cost savings, agility, and speed.
IoT
We design, develop, and implement planet-scale Internet of Things (IoT) solutions.
Enterprise Group, Ltd.'s real-world experience proved to be invaluable.

Jeff McBain

FedEx
Enterprise Group, Ltd. brings a wealth of business insight to a project.

Ron Peterson

Principal Financial Group
Enterprise Group, Ltd. formulated the right team of experts

Jed Summerton

Level 3 Communications
Enterprise Group, Ltd. provided critical success factor expertise

Nancy Fictum

WPS